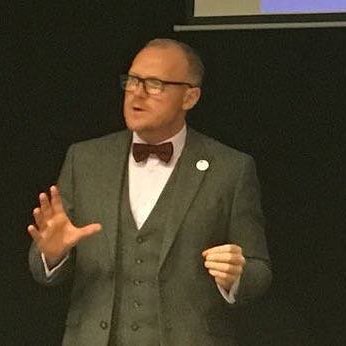 Individual Hypnosis Sessions Set 2 – Adam Eason
No major blog writing today… Just a pure, full-on plug for the latest set of individual hypnosis sessions we have just released.
You can read more about the here:
They include sessions that use your mind for a detox, clear out mind viruses, open your heart, an intriguing session where you got to talk to your feelings, how to have a hypnotic mentor, the fabulous hypnotic tablet, the parts party as well as sessions to live life your own way and how to have a youthful brain…
I had an enormous amount of fun creating these individual hypnosis sessions. You can buy each individually or you can buy the entire set for a very low price. Just visit the page, have a read and see what you think…
Read more about the new .
Delivery Method
– After your purchase, you'll see a View your orders link which goes to the Downloads page. Here, you can download all the files associated with your order.
– Downloads are available once your payment is confirmed, we'll also send you a download notification email separate from any transaction notification emails you receive from Forimc.biz.
– Since it is a digital copy, our suggestion is to download and save it to your hard drive. In case the link is broken for any reason, please contact us and we will resend the new download link.
– If you cannot find the download link, please don't worry about that. We will update and notify you as soon as possible at 8:00 AM – 8:00 PM (UTC+8).
Thank You For Shopping With Us!