[Download Now] Mark England – Goal Optimization Workshop
PLEASE CHECK VIDEO OF ALL CONTENTS : WATCH HERE!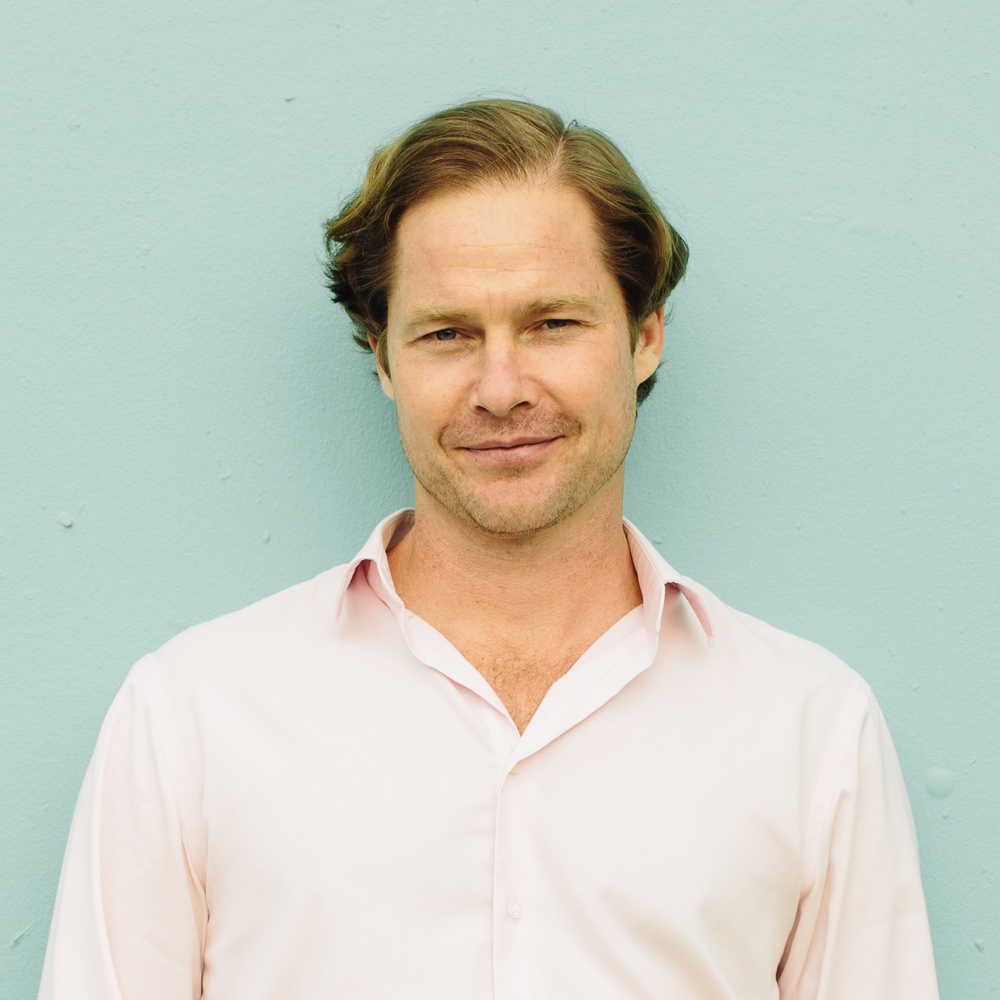 Mark England has professionally coached thousands of clients worldwide using the power of words and stories for over a decade. He holds an BA in business and a Master's in Education. Mark is the co-founder of Procabulary and is a lifelong personal development enthusiast.
Are your words secretly sabotaging your goals?
Is a clumsy way of thinking about what's most important to keeping you from achieving it?
In this single lesson workshop, Procabulary founder Mark England teaches you how to turbocharge any goal with the power of better words.
You'll learn how to make small, powerful adjustments to your language and how to set a course for success through clarity, focus and purpose.
Procabulary's Goal Optimization Workshop is great for:
Fitness and Weight Loss Goals
Financial Goals
Relationship Goals
Career Goals
Self Improvement Goals
The 5 Step Goal Optimization Workshop includes a 10 minute video and a PDF worksheet.
Approximate Completion Time: 30 Minutes.
Delivery Method
– After your purchase, you'll see a View your orders link which goes to the Downloads page. Here, you can download all the files associated with your order.
– Downloads are available once your payment is confirmed, we'll also send you a download notification email separate from any transaction notification emails you receive from Forimc.biz.
– Since it is a digital copy, our suggestion is to download and save it to your hard drive. In case the link is broken for any reason, please contact us and we will resend the new download link.
– If you cannot find the download link, please don't worry about that. We will update and notify you as soon as possible at 8:00 AM – 8:00 PM (UTC+8).
Thank You For Shopping With Us!