The next step in empowering our clients
Activation had a great partnership with New Balance in South Africa. We would do athlete evenings and staff trainings to share ideas of performance and preventing and overcoming injuries.
This program was created out of this relationship, to better serve and reach the runners in South Africa.
The one thing that stands out the most for me with the runners program is the emails I received from strangers who had purchased and used the Activations before runs. There were stories about overcoming an injury they previously just could not shake. But the big one in the world of runners were the PB's (Personal Best), there were so many great emails of runners who had found a new gear in their running and it was showing in their race times. Too me that was amazing and incredible. That we had created a tool that runners could learn and educate themselves, and then apply the ideas to their running and to their lives.
I had a great evening up in Johannesburg for a friends 40th Birthday, and spent the evening bantering with one of the greatest marathon runners ever, Bruce Fordyce. He won the Comrades Marathon (89km) 9 times and London to Brighton 3 times (I think he still holds the world record for 50 miles). What I discovered was he was as much of a hacker of people as I was. He was so comfortable in his own knowledge of his body when he ran, that his mind could relax on a run and have fun hacking his fellow racers – only the ones of course he thought may be a threat of course. That to me is what any sport, activity or passion should be about. Know yourself and your body and then you can see what's really going on around you.
These ideas have been used by runners of all disciplines, from the 100m to marathons. The idea is to be the best athlete you can be. These tools will help you get there.
I hope this program inspires you to hit the trails and the roads.
Your Instructor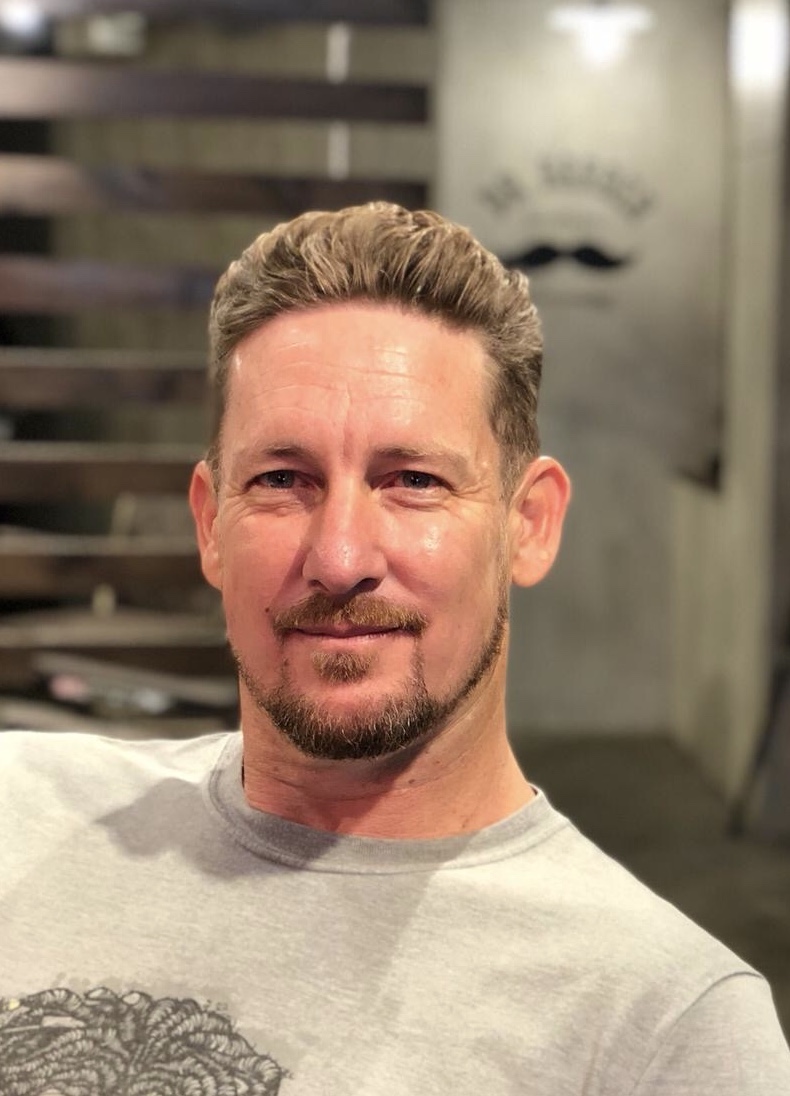 Doug is a surfer from Cape Town who has found a way to help people in pain, those who are stressed and those who want to perform better in any area of their world. The BeActivated principles can help you and your clients remember how good their body can feel.
Course Curriculum
Be Activated Runners Program
First Section

Getting started (15:02)

Activating the upper body (50:59)

Let's get those legs going! (29:02)

Common runners injuries (29:52)

Ready to run – Activation warm up (10:40)
Access download Douglas Heel – Be Activated Runners Program at Forimc.com right now!
Delivery Method
– After your purchase, you'll see a View your orders link which goes to the Downloads page. Here, you can download all the files associated with your order.
– Downloads are available once your payment is confirmed, we'll also send you a download notification email separate from any transaction notification emails you receive from Forimc.biz.
– Since it is a digital copy, our suggestion is to download and save it to your hard drive. In case the link is broken for any reason, please contact us and we will resend the new download link.
– If you cannot find the download link, please don't worry about that. We will update and notify you as soon as possible at 8:00 AM – 8:00 PM (UTC+8).
Thank You For Shopping With Us!