Carrie Melissa Jones – Community Building
Community is your key to meaningful brand connection
"Community" is the hottest word in marketing since "social", and for good reason. Strong communities help brands unlock unprecedented wins across innovation, customer retention, marketing, and employee engagement. And in our increasingly isolated era, we need communities in our lives more than ever.
In this course, you'll learn how to create communities that inspire meaningful brand engagement. Discover research techniques and growth strategies to help you shape and build a powerful community experience.
Calling something a "community" doesn't make it one
Many brands think they're building a community. But they're feeding transactional relationships. Or calling their audience-building efforts "communities" in the hopes that one will magically appear. The only way to build a true brand community is with a solid foundation and tactical plan from the start.
This course will demystify the components of strong communities, giving you the language and tools to gather your first brand community members. Learn how to gather, lead, and grow an engaged brand following. Avoiding common pitfalls and costly mistakes along the way.
After taking this course you'll…
Know how to distinguish between a real community and a mirage community, and identify the necessary conditions for a community to take shape
Craft a compelling purpose statement to set your community apart and help you focus on who and what really matters
Be able to use community research techniques to define and build a solid community of fans
Have a set of realistic goals and projections for engagement, leadership and growth
Develop a complete set of founding member requirements to inspire high-touch member engagement
Gain the confidence to gather the people important to your success in a meaningful community experience that inspires trust, advocacy, and loyalty.
This course is essential for you if…
You've tried creating Facebook groups, Slack teams, forums, or Discord/Whatsapp channels, but the results feel random, lackluster, time-consuming, or all of the above.
You want to build an authentic and exciting brand community that creates value for your organization and your community members
You know that community building is powerful but you don't know where to begin. You want a clear step-by-step approach to erase the overwhelm and get you unstuck.
This course is NOT for you if…
You expect immediate results and won't invest in building relationships with your members, experimenting, and iterating over 6-18 months.
You want to create a community that manages itself. There is no such thing as a self-managing community. It requires an ongoing commitment, even if you have brought on volunteer community leaders.
You want growth hacks, quick tips and tricks. Authentic community building is not extractive. It focuses on generating value for all involved using durable principles.
About
Carrie Melissa Jones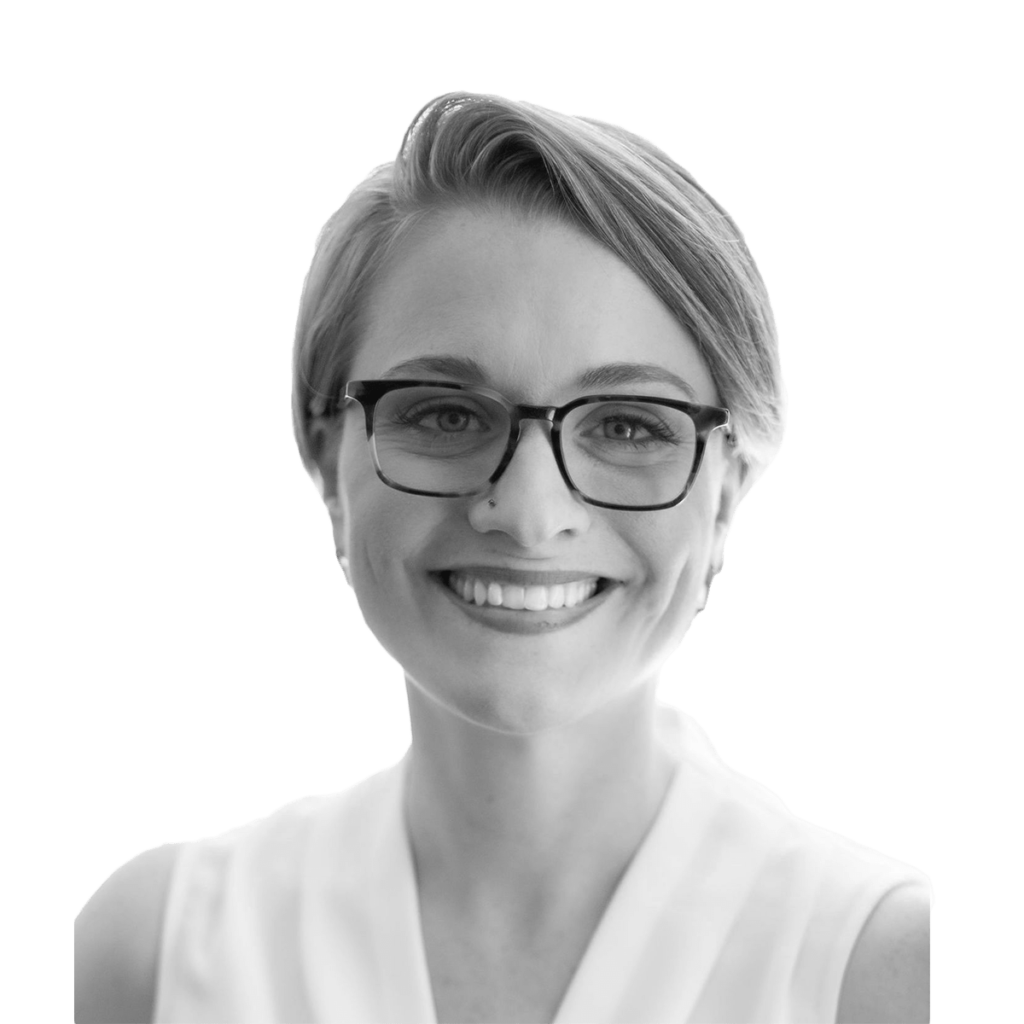 Carrie Melissa Jones is an author, community builder, and researcher of online communities. Her work has influenced the world's leading online brand communities including the American Medical Association, Patreon, Google, and two U.S. presidential campaigns.
She is the author of the award-winning book Building Brand Communities: How Organizations Succeed by Creating Belonging with Charles Vogl and a student, teacher, and researcher of virtual communities at the University of Wisconsin-Milwaukee.
Your course curriculum
Community building
1 Brand Community & Belonging Foundations
Grasp the key concepts to avoid the most common community mistakes
Topics covered:
Get in the right mindset to build true brand communities, so you avoid the traps that most community builders fall into
Define key terms needed to build community properly, so you do not accidentally build something exploitative or manipulative
Identify mirage communities in your life and work today to avoid creating them in your brand community efforts
2 Defining Your Strategic Goals
How to envision your outcomes and determine concrete goals for your brand community
Topics covered:
Recognize why and when to invest in your brand community efforts based on the current challenges within your organization
Identify the seven most common ways that communities create organizational value so you don't expect your community to deliver results it cannot
Determine your top strategic goal for your community so you can ruthlessly focus your efforts and save time
3 Quick & Dirty Community Research
Understand your members before you attempt to gather them – and save yourself a whole lot of time
Topics covered:
Learn how to write a screener survey to clarify who you would like to interview, saving you hours of time and meaningless data analysis
Invite potential members for interview chats to kickstart your relationship and discover how community can serve them
Understand how to compile insights that will help you build a community of your raving fans
4 Crafting Purpose & Values
Write a compelling purpose statement grounded in unique values to set your community apart
Topics covered:
Clarify what you want your community to do for your members and organization
Write a compelling, moving strategic community purpose statement
Select your community values to set your community apart
5 Setting Growth Expectations
Recognize the four distinct stages of growth to invest efforts properly at each stage
Topics covered:
Envision how typical community growth looks to avoid falling for shortcuts or growth hacks that undermine your community-building efforts
Recognize the 4 stages of community growth
Set projections for your community's growth
6 Gather Your Founding Members
Choose your first members and plan your first gathering!
Topics covered:
Define what founding members are and how they differ from other members, so you can craft a high-touch strategy for working with them
Qualify your founding member requirements and clarify your expectation for these first members so you don't waste the opportunity to connect with them
Craft an invitation to participate in a group experience that can kick off your community efforts
---
Sale Page: https://cxl.com/institute/online-course/community-building/
Archive: https://archive.ph/wip/Rfv6c
Delivery Method
– After your purchase, you'll see a View your orders link which goes to the Downloads page. Here, you can download all the files associated with your order.
– Downloads are available once your payment is confirmed, we'll also send you a download notification email separate from any transaction notification emails you receive from Forimc.me.
– Since it is a digital copy, our suggestion is to download and save it to your hard drive. In case the link is broken for any reason, please contact us and we will resend the new download link.
– If you cannot find the download link, please don't worry about that. We will update and notify you as soon as possible at 8:00 AM – 8:00 PM (UTC+8).
Thank You For Shopping With Us!